Some examples of made work for Hewlett Packard Enterprise (HPE) in collaboration with various Nordic countries.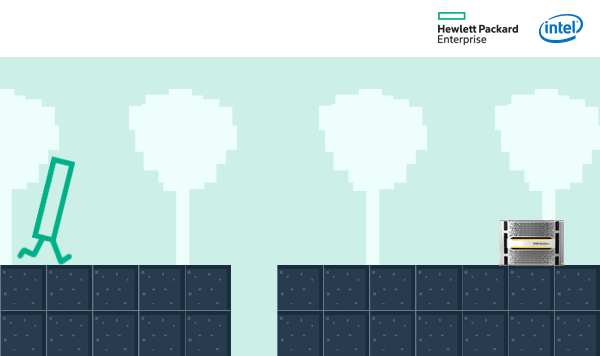 Sketch for a game for HPE Nimble Storage. 'Closing the gap' and keeping the way open for a better and more efficient future is what HPE Nimble Storage has to offer. The block on the right represents a Nimble storage drive that realises that goal.
HPE Nimble Storage co-marketing campaign, in this case with Inmics. Digital media of eDM's and landingpage.