Some examples of work for HP and HPE, the business brand of HP. The work covers all kinds of media and were for different European countries of which a large part the Nordic region.
An eBook with successful cases based on the partnership solutions of HPE and Kapsch. German region.

A landingpage for a Norwegian event "Techlife" in Oslo.
A Finnish invitation for a Kick-Off party.
Sketch for a game for HPE Nimble Storage. 'Closing the gap' and keeping the way open for a better and more efficient future is what HPE Nimble Storage has to offer. The block on the right represents a Nimble storage drive that realises that goal.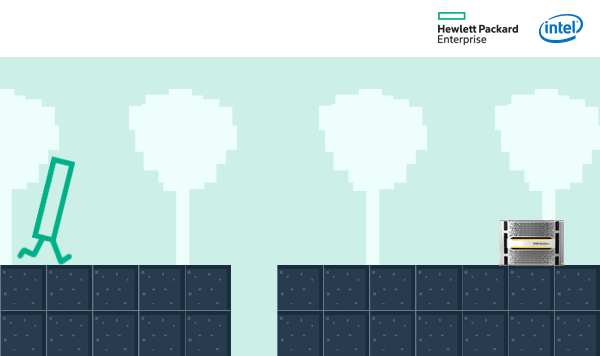 An infographic for HP print services.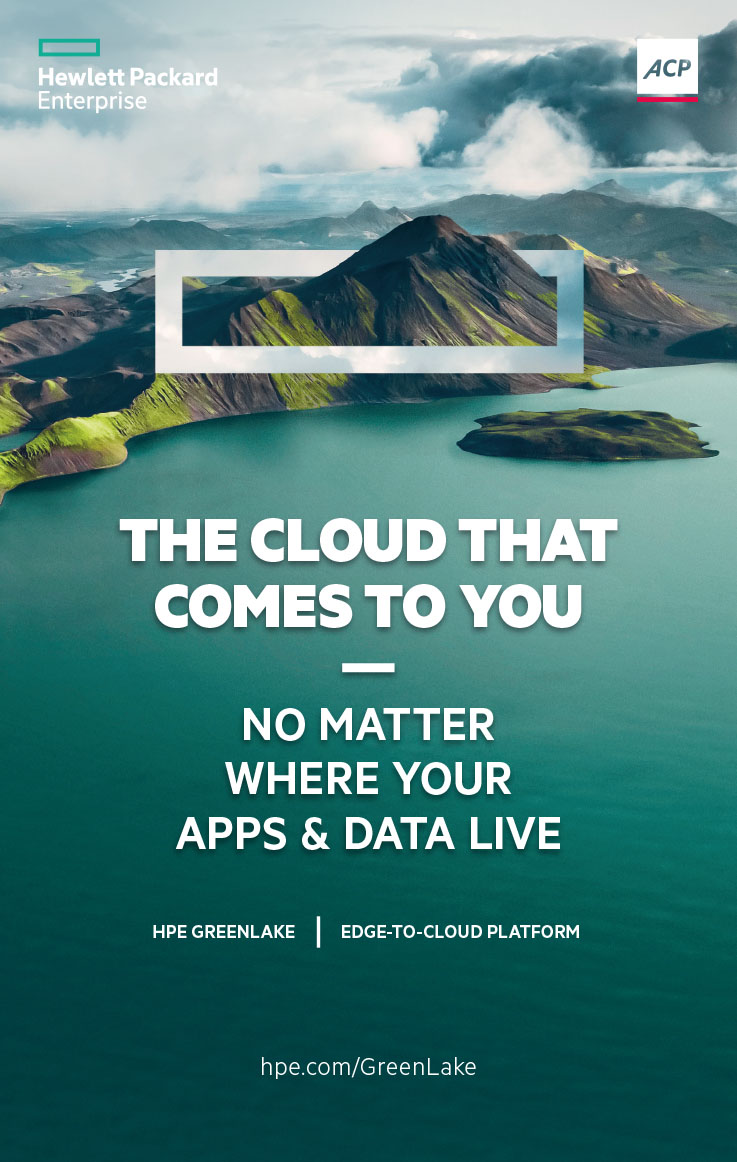 Some advertisements part of different campaigns for HPE.